Our Story
We continually push our projects to new levels of innovation, yielding a consolidated movement to better ourselves, our colleagues, our communities, and our clients.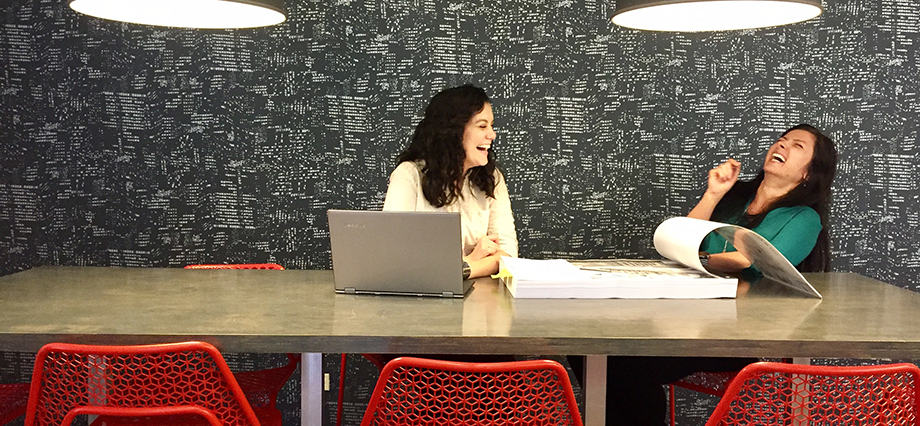 Passionate
Our profession gives us the opportunity and the responsibility to address the most important issues facing our society, and we address them every day in the buildings and spaces we imagine, engaging passionately with issues of equality, safety, community, sustainability, wellness, and more.
Creative
As creative people, we continually critique, advise, debate, and celebrate meaningful, dynamic, elegant, and beautiful design solutions. Our creativity is a critical resource that BKV Group takes seriously and cultivates intentionally, to ensure our clients' buildings are perfectly suited to their time, place, and function.
Innovative
Our market sectors and disciplines are led by designers who are nationally recognized thought leaders in their industry, continually researching ways our end users interact with the built environment, and how the future will impact those interactions.
Collaborative
Our project management approach allows our staff to engage clients from programming through project closeout, delivering projects on-time and on-budget through open communication, in-depth team workshops, and data-driven decision-making.
Curious
We describe ourselves as curious people wanting to do great work on challenging projects because, as a firm, we want to consistently contribute the most beneficial services and information to our clients.
Authentic
Our firm relies on relationships to maintain and grow our business, and to do that most effectively, we commit to being open, honest, genuine, and thoughtful with the clients, stakeholders, and project partners we work with.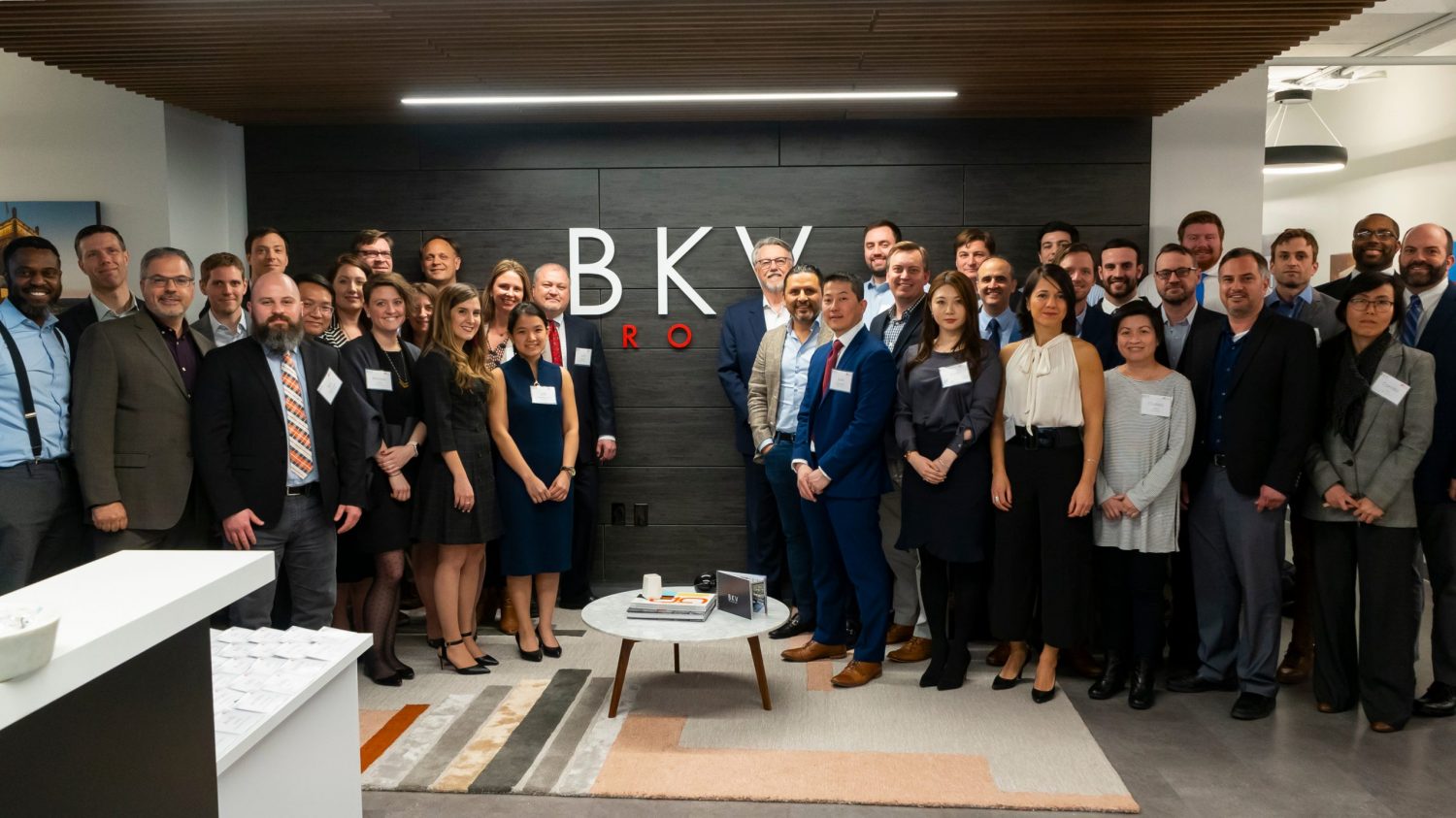 Our Culture
BKV Group cultivates a "One Firm" culture with well-established committees, consistent communication, robust training, and engaging activities to bring us together throughout the year.
Every Friday, BKV Group colleagues come together with an individual or group showcasing their passion to support educating our team members on any given topic with informative, engaging, and entertaining presentations, while cultivating company culture through the exchange of new ideas.
We empower all our colleagues to take part in professional development initiatives with this committee focusing on coordinating platforms for our team members to pursue growth, self-improvement and mentorship to achieve their goals.
Formed so all disciplines can explore and share their collective design interests. These creative pursuits focus on architectural case studies, design program tutorials, urban planning documentaries, or more tangential endeavors, giving way to inspiration and motivation.
A design outreach group whose primary focus lies in the unbridled research and exploration of all areas of design. Workshop specifically examines issues and opportunities encountered within our local, national, and global communities that benefit the greater good.
With a focus on diversity and inclusion, this committee spearheads efforts aimed at enhancing BKV company culture through initiatives that define and celebrate our shared values, goals, and practices.
Committed to the planning and hosting of philanthropic events outside of the office to provide support to our local communities. Our team of volunteers contributes creativity along with "elbow grease" and passion to the communities where we work and live.
Establishes goals and processes for integrating sustainable principles into BKV Group projects. We encourage and provide ongoing education and dialogue so that both our colleagues and clients continue to develop their understanding of the latest sustainability innovations.
This committee focuses on removing obstacles with regards to communication in the firm by introducing new project management tools, standardizing our file management structure, and establishing best practices for meeting notes and templates.
This creative cohort brings together our multi-disciplinary team members to solve design challenges for our clients, resulting in more robust and thoughtful options for our client's buildings and sites, while bolstering the design culture within BKV Group.
Creates a sense of organization and forward-thinking perspective about the BKV Group brand, spurring ahead initiatives focused on the website, print material, culture-focused collateral, the new hire experience, student and professional recruitment, merchandise and apparel, and assisting with community and external relations.