Enriching Lives and Strengthening Communities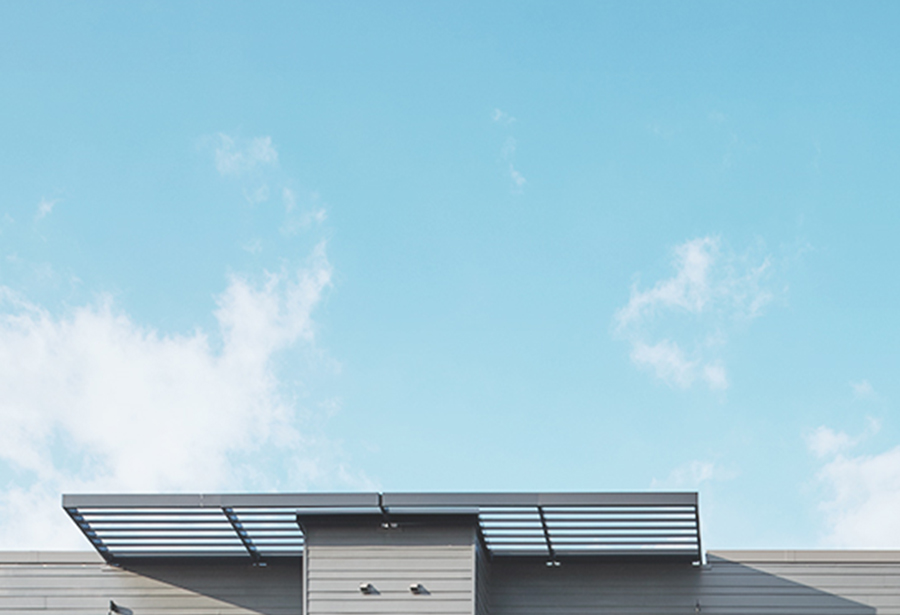 As a holistic, multidisciplinary firm, our responsibility is to enhance the economic, aesthetic, social, and environmental contexts of the communities we shape and design.
Our Services
BKV Group houses multiple design disciplines under one roof, allowing us to work hand-in-hand with our clients to develop innovative, one-of-a-kind solutions from concept through delivery.
See Services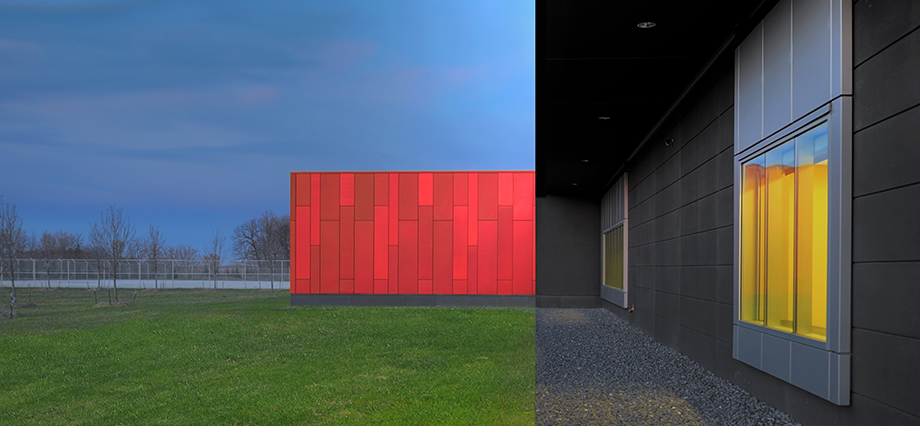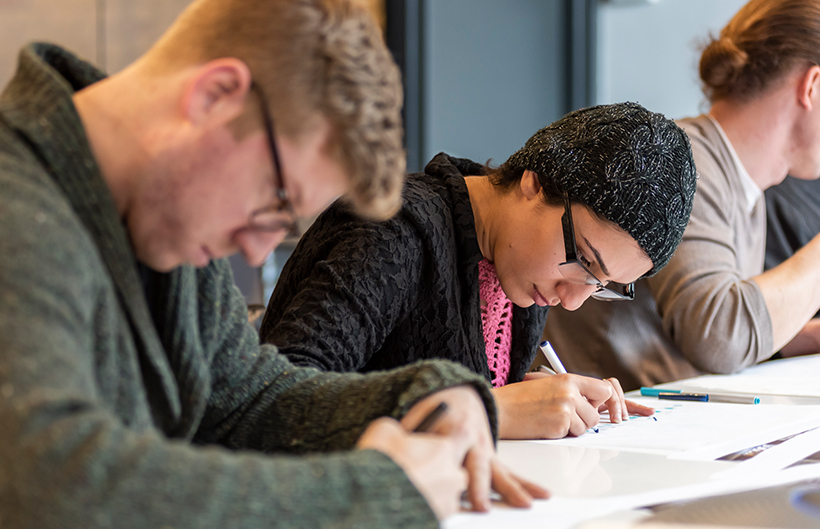 Our Expertise
BKV Group designs across multiple market sectors and project types, allowing us the versatility and knowledge to serve a diverse array of clients within the housing, government, federal, education, library, corporate, commercial, and hospitality industries.
See Expertise