1407 On Michigan
Chicago, IL
1407 on Michigan is a 270,000 SF, 15-story high-rise rental property that is built to Type 1A construction. This LEED® Silver certified project is located next to the newly restored Chicago Firehouse Restaurant and replaced a vacant office building once owned by the National Association of Letter Carriers. The tower includes 141 parking spaces on three levels and 40,000 SF of the medical office. The dog-friendly building has a mix of studios, one-, two-, and three-bedroom apartments totaling 199 units. These units range from 450 SF studios to 1,700 SF, three-bedroom units. It is also designed as a contemporary upscale rental property featuring top tier unit finishes, floor-to-ceiling glass, and high-end amenities.
Client: Russland Capital Group
Type: Market-Rate / High-Rise / COMMERCIAL
Size: 270,000 SF, 15-story; 199 units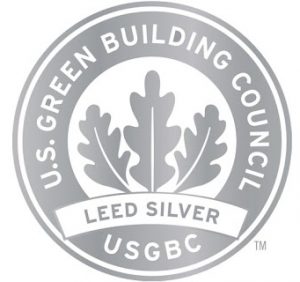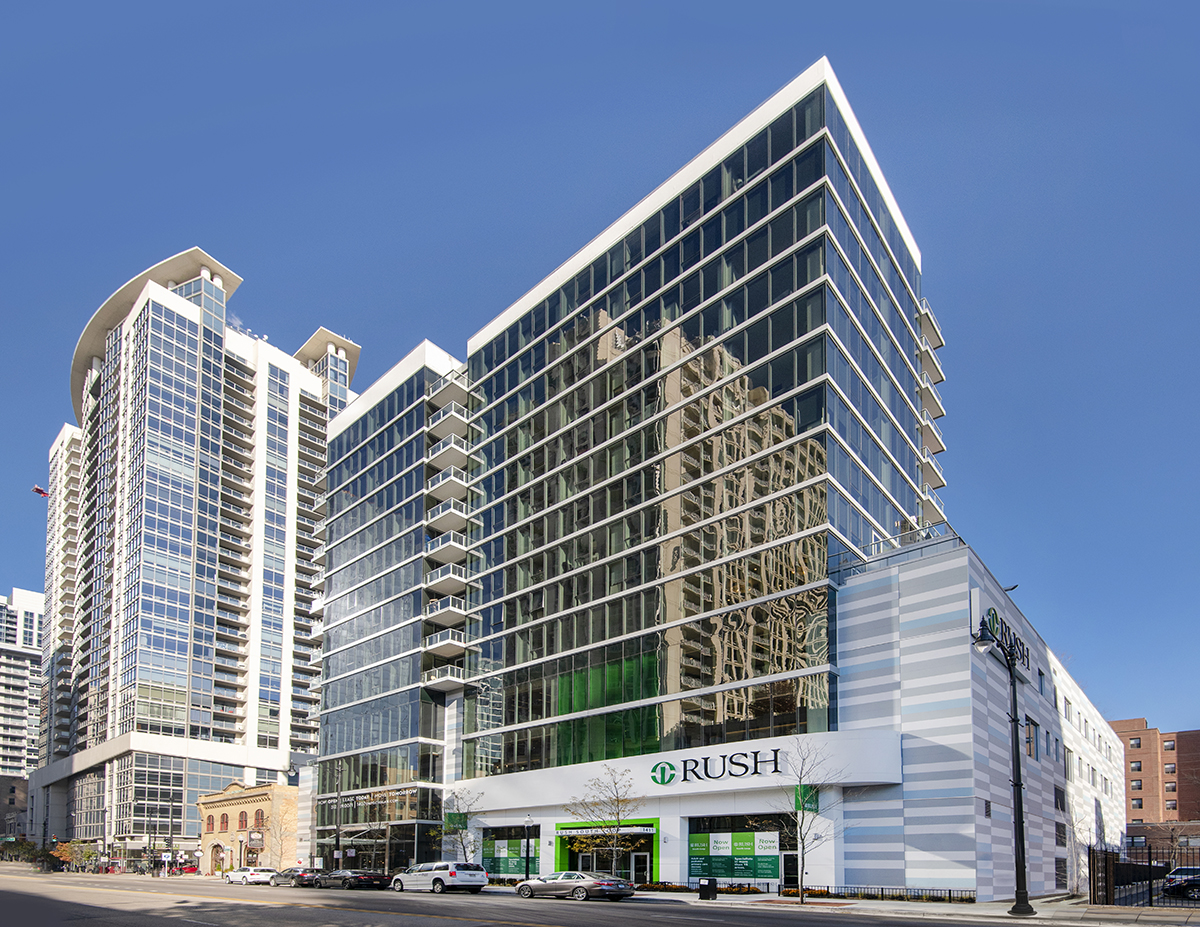 Amenities
1407 on Michigan provides a wide selection of community amenities, including a fitness center, basketball court, yoga studio, and sauna. The roof deck has an outdoor pool, kitchen, lounge, and fire pits to extend the use of the outdoor amenities through all seasons. There is also a dog run for the furry friends. Right off of the roof deck sits the Clubroom with a full kitchen, game room, and media lounge.
This market-rate, high-rise was designed as a contemporary upscale rental property featuring floor-to-ceiling glass and high-end amenities. The project was designed to take advantage of all the site's as-of-right zoning including the maximum number of dwelling units, maximum height, and maximum FAR.